MEDIA STUDIOS | PREMISES | FACILITIES
NEARING COMPLETION
Two prime frontage office blocks on gateway site comprising 20,000 sq ft and 14,000 sq ft capacity.
Early enquiries eligible for lease prices starting at £8.50/sq ft - including service charges.
Free car parking for 100+ vehicles.
Use the contact form below for enquiries.
Perfectly located on a gateway site between hotels, technical facilities and the M4 motorway, Bay Studios Business Park offers a unique solution to a range of commercial and production needs.
The site boasts over 600,000 sq ft of sound stage facilities, making it among the largest of its kind in Europe. Added to that are five self-contained blocks with nearly 80,000 sq ft of office floor space.

An established commercial hub, Bay Studios Business Park offers modern infrastructure including enhanced power facilities.
The site is mixed use in nature. Several tenants have links with creative industries and film-making, all however take advantage of the location, accessibility and highly competitive rental rates.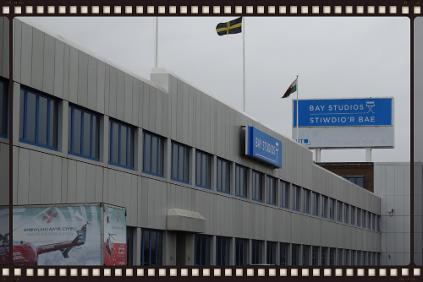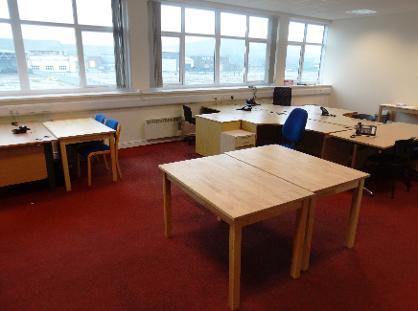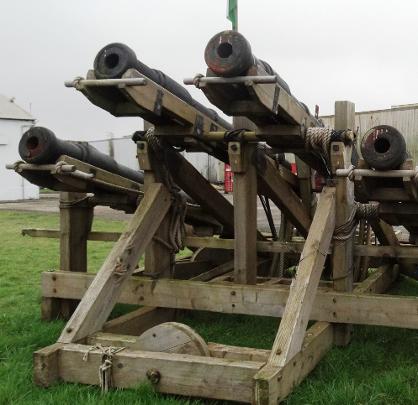 The Collection - Series One
Da Vincis Demons - Series One, Two & Three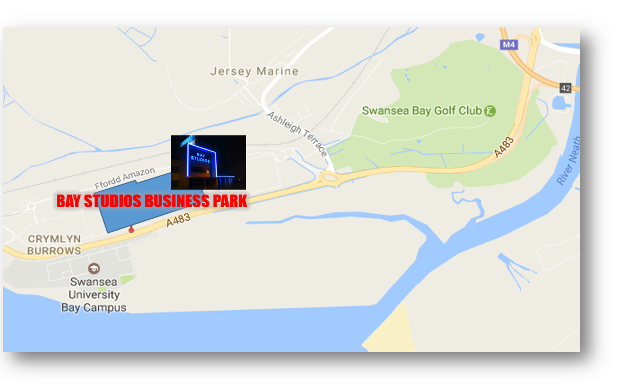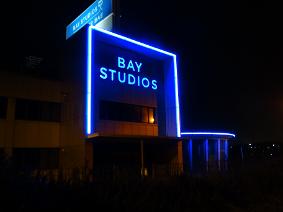 Bay Studios Business Park
Fabian Way, Swansea SA1 8QJ